It's a beautiful fact that a picture has the magic to make a moment last forever. One picture can make our hearts "wow" with one beautiful past moment captured, which might be impossible to reproduce. Don't let any of your beautiful Bali moments gone in your memory. Keep it eternal on the photograph.
We are The Bali Photographer team, ready to help capturing your once-in-a-lifetime moment in Bali. Any of your special events, including Bali pre-wedding and wedding ceremony and reception, private party, honeymoon escape, babymoon, and Bali elopement deserve to be captured. We will be honored to be part of your heartwarming personal moment and portrait session.
Besides Bali Photography, our professional team also can serves the best videography for recording your events and moments in Bali. Our passionate Bali Videographer team will create a compelling video that tell your stories, cause your story is matter.
More than just your Bali photographer and videographer, we are here to listen, realize, and exceed your expectation; serves with the best photo and video production. Not only capture the moment, we also can assist you with some photography service category, such as architecture, fashion, food & beverage, and product photography.
Every moment of you with your loved one will be captured perfectly. One sweet moment when you look each other intimately. One romantic moment when you share the kiss and dance all over the night. One joyful moment when you embrace your Bali vibes for the first time. Those moments will be well preserved in photos and videos.
Do you have any upcoming events or special occasions in Bali that need to be captured?
Feel free to consult with us.
The Bali Photographer Team
The Bali Photography team supported by professional photographer and e-marketing and they will always be ready to assist you for the best quality of photograph.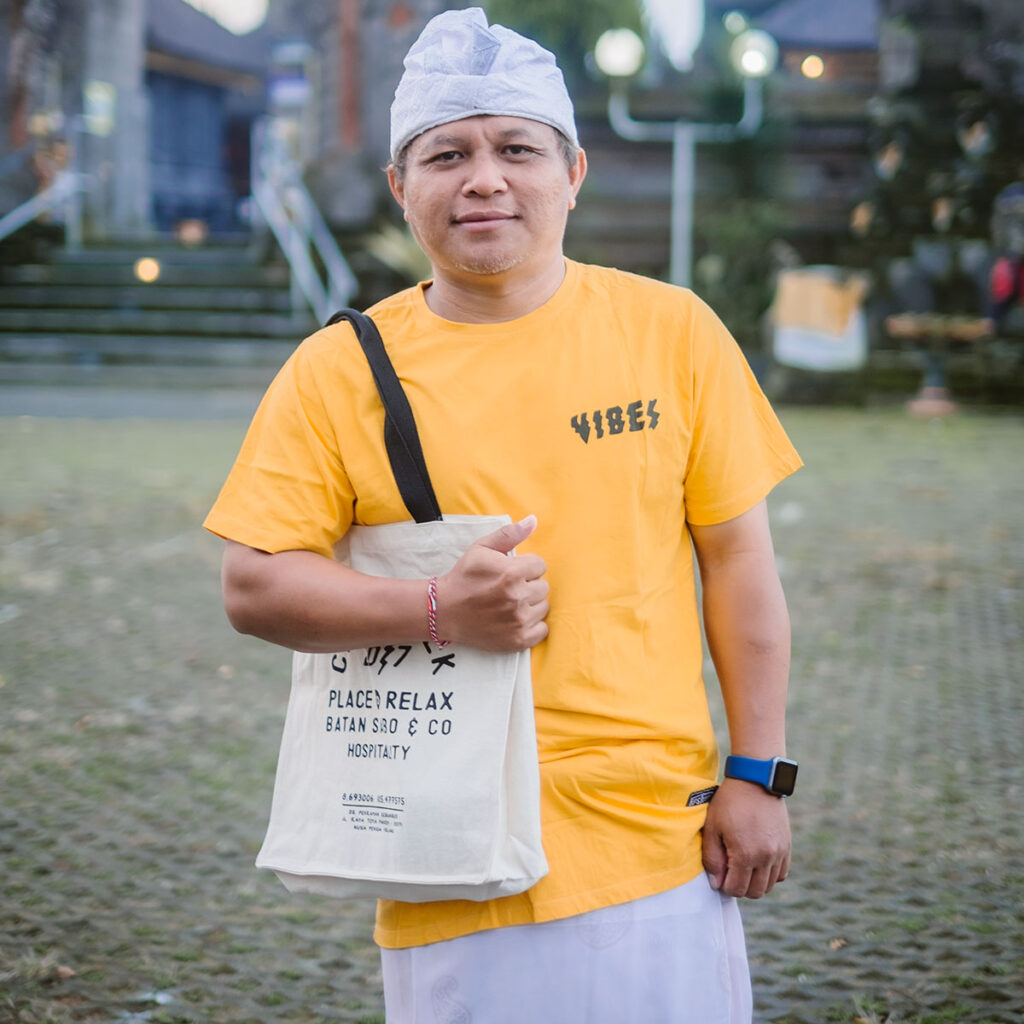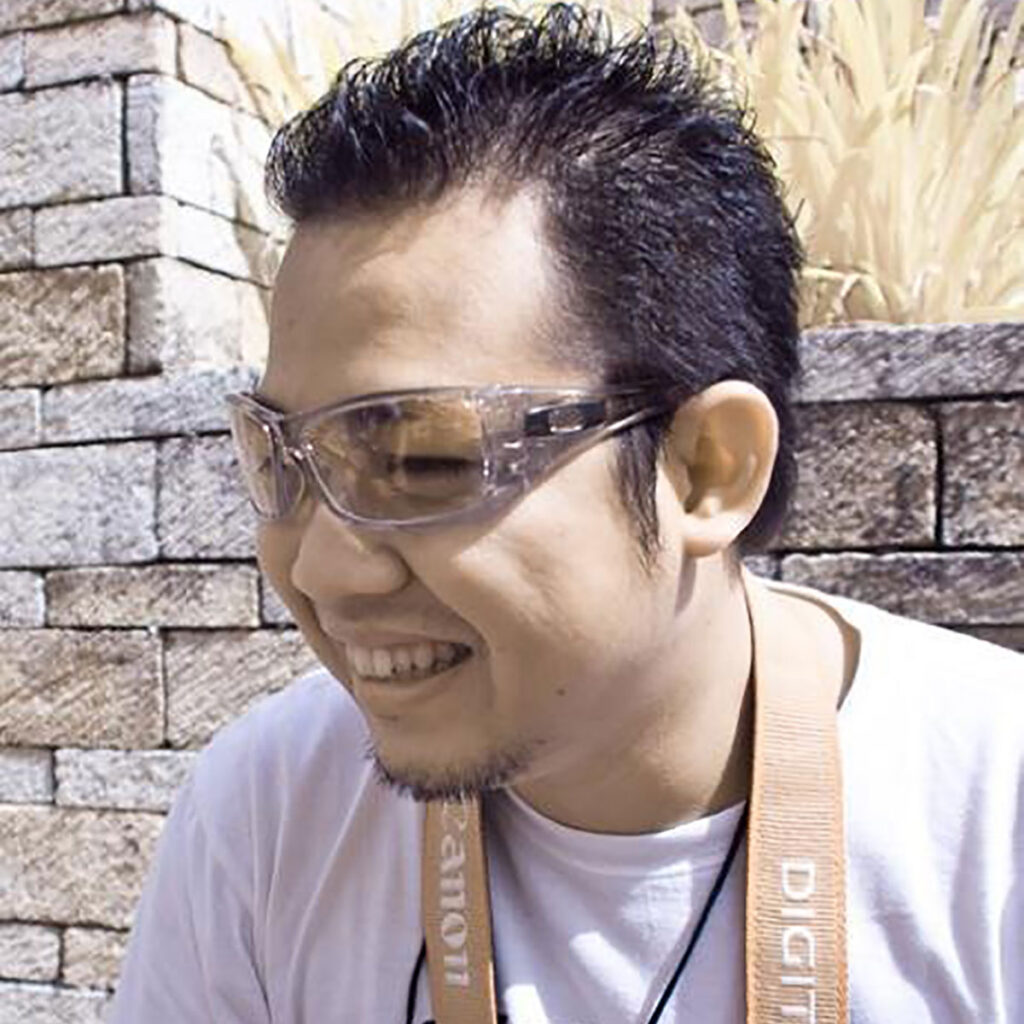 The Bali Photography – Contact Details:
Please contact us by filling out the contact form on contact us page or you can contact us to the following address:
The Bali Photography
Jl. Tukad Pancoran VD No. 8 Panjer, Denpasar – Bali 80225 Indonesia
Mobile/WA: +62 812 397 4001
Email: info@thebaliphotography.com
We love meeting new people. If you want to work with us send a message.